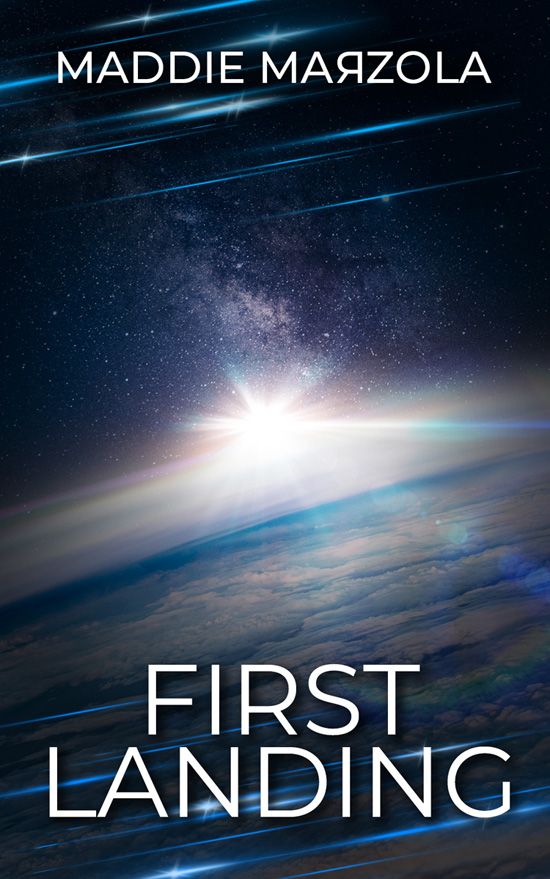 Download First Landing:
A spaceship enters the Earth atmosphere, carrying the fate of an entire species – the Skaara.
When a storm breaks out and threatens to strike the ship down, the Skaara pilot has no choice but to land in the middle of nowhere.
Alone on a hostile planet, will she be ready for the unexpected?
Maddie Marzola has been many things before becoming a writer – English tutor, science graduate, barista, football player, and ice cream vendor. Nowadays, she splits herself between an ordinary 9-to-5 clerical job and an extraordinary 5-to-9 writing life. Allowing for some sleep in between.
Science-Fiction is by far her favourite playground – a fascinating world of endless possibilities, a blank canvas where to paint wild scenarios and impossible dreams. Not all of these make it into her books, but there's fun in trying.
The UK has been home for most of her adult life, and she found her writing family in Bristol, UK.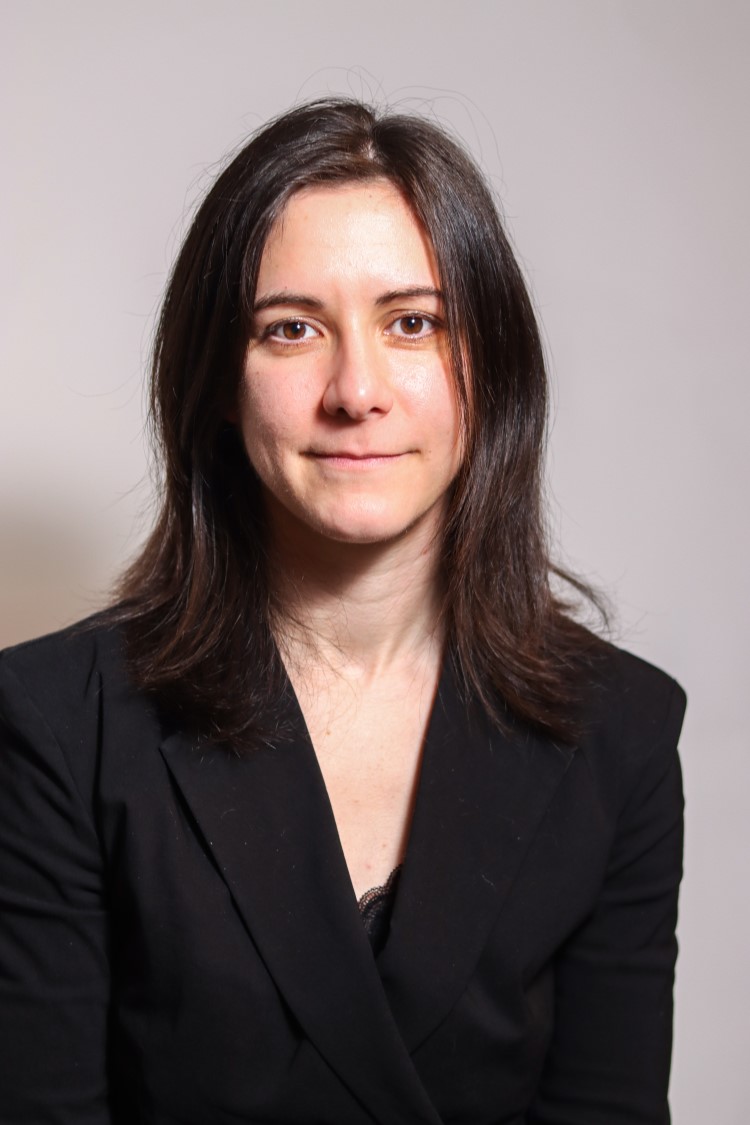 First Alien: April 21st 2023
A mysterious landing.
A mind-controlling alien.
Two women battling each other for the fate of the world.
When an alien spaceship lands in Southwest England, there will be consequences for those caught in the web spun by the creature waiting inside.
Lucy Campbell, a sly and arrogant thief, quickly forms an alliance with the Skaara – but is she selfishly pursuing her own agenda, or is this a desperate attempt to keep herself and her brother safe?
Agent Stephanie Davis is sent to investigate, but she soon finds it hard to trust anyone with a mind-controlling alien on the loose.
First Alien is a fast-paced, enthralling alien encounter novel